COPPER ALLOY
We have established our own company standard that is narrower than the JIS standard component range for our raw material inspection, and use only those that have passed our company standard.
In addition, we have achieved a continuous supply of high-quality ingots that have uniquely developed casting methods for our customers.
Also, we can cast the specific components according to our customers' request.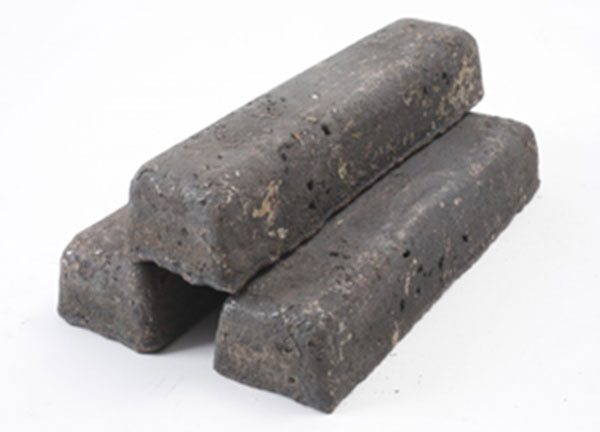 CONTINUOUS CASTING SYSTEM OF VULCAN BRONZE
We have a wide variety of products such as thin-walled products (eg φ85xφ77), large ones from φ300xφ180, thin ones from 10φ to thick ones 300φ , and plates from 12mm to 70mm thickness and 210mm to 400mm width. We always have various size stock, can handle small lots and have a quick delivery system, and we can handle small lots. It is also possible to make various sizes and various copper alloys with your needs.
CLICK HERE FOR THE SIZE CHART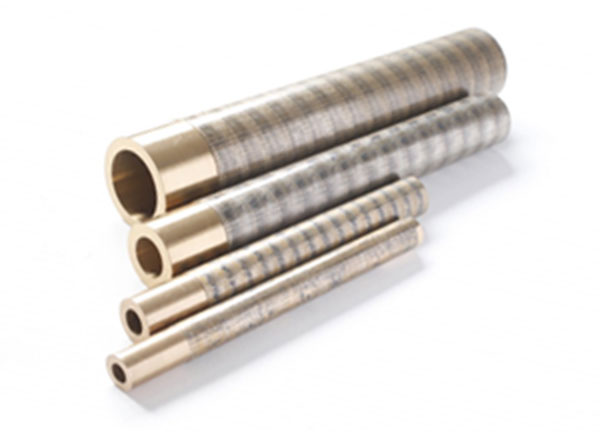 PARTS
We are manufacturing from molding to finished products. We can make products according to their drawings and from mold making such as sand casting, centrifugal casting, forging (brass / stainless steel), lost wax casting, etc. We handle various materials such as copper alloys (gunmetal, brass), stainless steel, aluminum, and iron (cast iron) and we can make products with those materials.